Cuánto cuesta comer en Boragó, el restaurante chileno entre los 50 mejores del mundo
El restaurante del chef Rodolfo Guzmán es un espacio para el descubrimiento y aprendizaje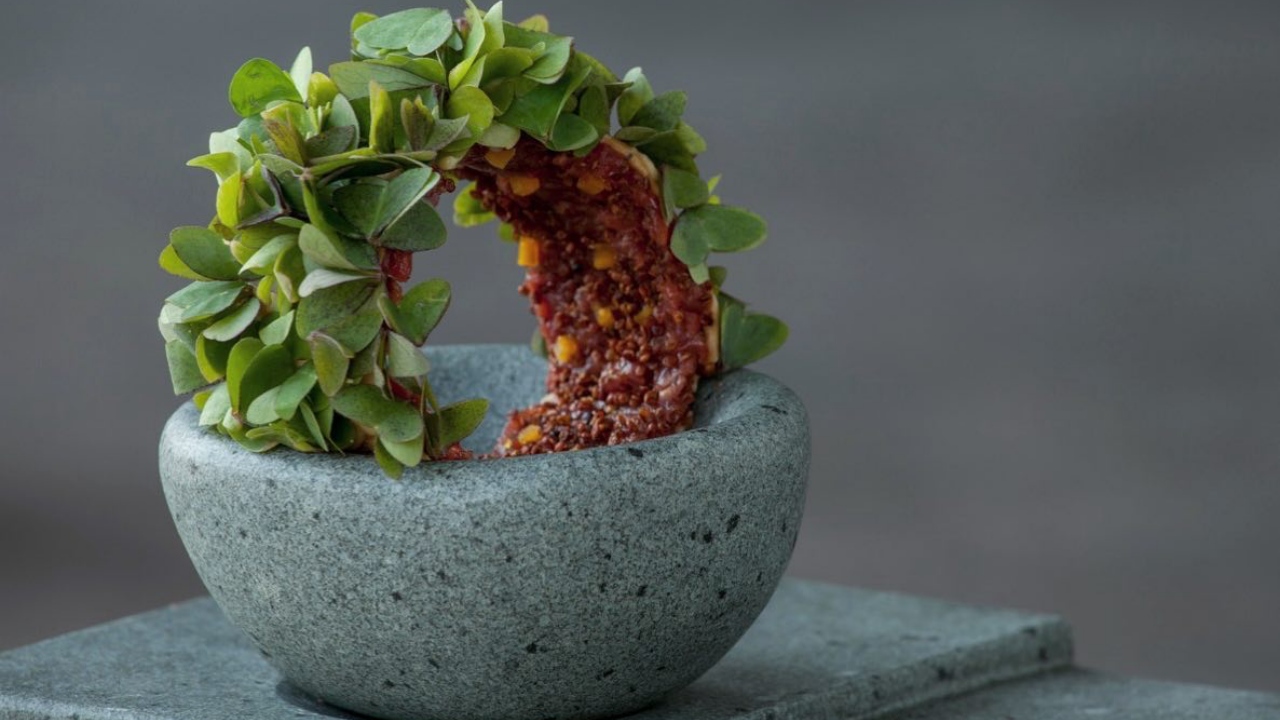 Boragó continúa siendo reconocido como uno de los mejores restaurantes del mundo. En la vigésima edición de The World's 50 Best Restaurants figura en el lugar 43 y es el único establecimiento que se ubica en Chile.
El restaurante fundado por el chef Rodolfo Guzmán se ha convertido en un espacio para el descubrimiento y el aprendizaje de productos nativos. Su menú degustación refleja la constante evolución de los paisajes chilenos y su generosidad.
Los ingredientes provienen de las costas, las cimas de las montañas o incluso de la huerta cercana al restaurante. Las comunidades recolectoras y los pequeños productores a lo largo del país desempeñan un papel fundamental en esa labor y, por ello, en palabras de Guzmán "son considerados miembros de la familia que ha formado Boragó".
¡Descubra! The Great Oven: los hornos como auténticos caballos de Troya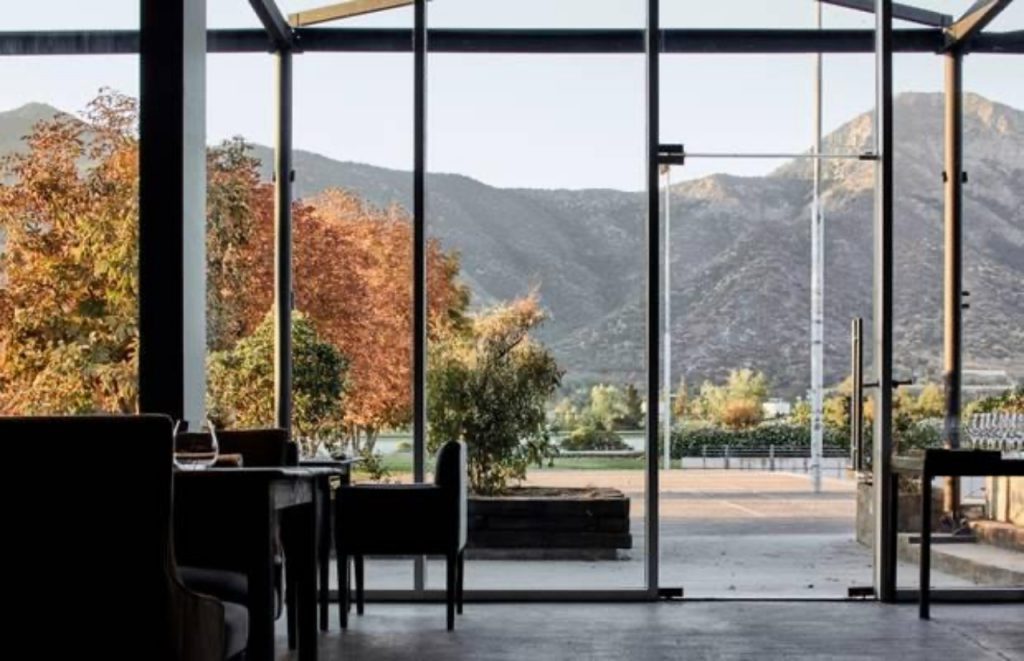 'Endémica' más allá de un menú, es una experiencia para todos los sentidos. Esta incluye entre 15 y 18 preparaciones que cambian con las estaciones del año, pues respetar la temporalidad de los ingredientes es vital para el chef y su equipo. Son 115.000 pesos por persona lo que cuesta disfrutar de ella.
Hay que destacar que los precios que maneja Boragó son bastante competitivos en comparación con los demás restaurantes del prestigioso listado global. También puedes elegir el maridaje de vino 'Endémica' de 7 a 8 tiempos, el cual tiene un precio de 66.000 pesos, mientras que el maridaje de jugos cuesta 40.000 pesos.
También le puede interesar: Restaurante chileno Boragó se mantuvo entre los 50 mejores del mundo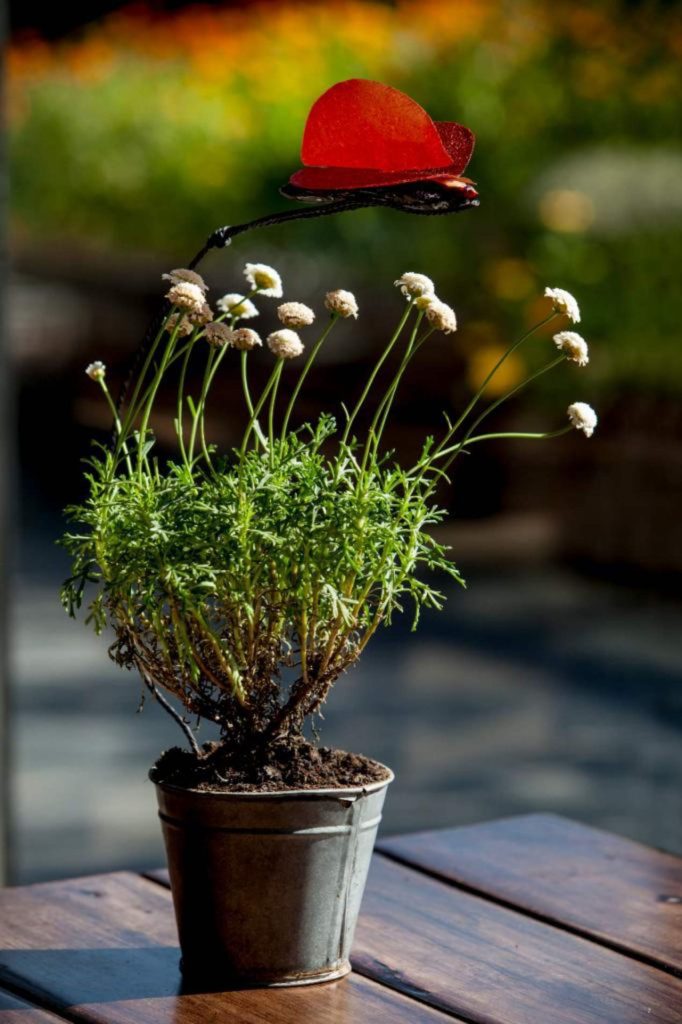 Si optas por un menú Ovolactovegetariano, considera solicitarlo con al menos 24 horas de anticipación.