Restaurante chileno Boragó se mantuvo entre los 50 mejores del mundo
El restaurante del chef Rodolfo Guzmán vuelve a ser reconocido por la frescura de su carta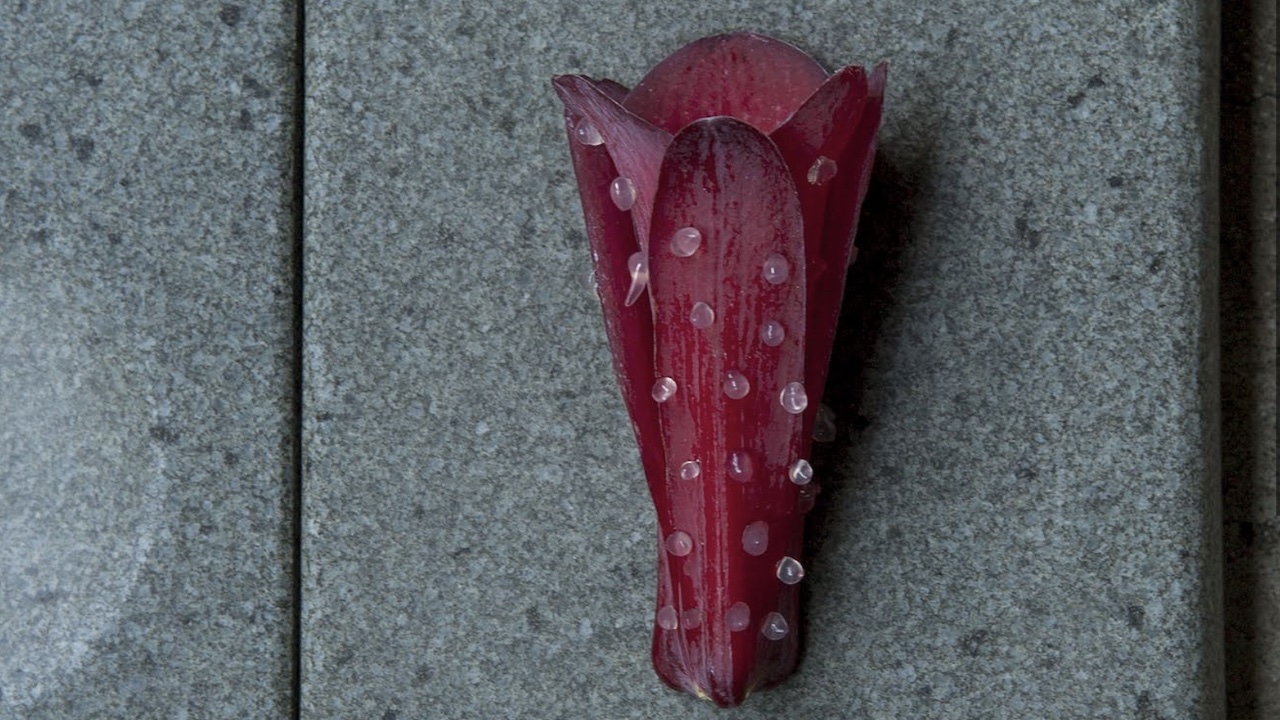 El restaurante chileno Boragó, del chef Rodolfo Guzmán, quedó nuevamente entre los mejores 50 del mundo de The World's 50 Best Restaurants, en la posición 43, mientras que el limeño Central, de los chefs peruanos Virgilio Martínez y Pía León, fue declarado el lunes como el segundo mejor de la lista.
El mejor restaurante del mundo es el danés Geranium, según la vigésima edición del ránking que se presentó en una gala en Londres.
LEA TAMBIÉN: The Great Oven: los hornos como auténticos caballos de Troya
En el Top 10 de los mejores restaurantes del mundo hay otros tres restaurantes latinoamericanos: Pujol (Ciudad de México), A Casa do Porco (Sao Paulo) y Quintonil (México).
En la edición pasada de estos premios solo entraron tres restaurantes latinoamericanos en el Top 10.
Del mejor restaurante latinoamericano, la organización afirmó que "es una oda al Perú en todas sus formas … presenta la mejor comida que la tierra y el mar tienen para ofrecer: vieiras, calamares y almejas vienen frescos de la costa y la Amazonía, mientras que el Valle Sagrado ofrece panceta de cerdo y cuello de chivo".
Por otra parte, The World's 50 Best Restaurants destacó de Boragó que el chef Guzmán "lleva a los comensales a través de las regiones con platos como … el cordero patagónico con higos y, de postre, una tarta marina de fresas y brûlée helado con plantas del desierto de Atacama … es una experiencia para todos los sentidos, pero es poco probable que los comensales disfruten de lo mismo dos veces porque el menú cambia con las estaciones".
El restaurante ubicado en Vitacura, a orillas del Mapocho, sin embargo bajó cinco escalafones en la lista pues el año pasado quedó en la posición 38. En 2021 también fue declarado Restaurante Sostenible del Año, galardón que este año le tocó al restaurante Aponiente en el Puerto de Santa María en Cádiz (España).
A continuación el Top 10 de los Mejores Restaurantes del Mundo:
Geranium (Copenhagen)
Central (Lima)
Disfrutar (Barcelona)
Diverxo (Madrid)
Pujol (Ciudad de México)
Asador Etxebarri (Atxondo, País Vasco, España)
A Casa do Porco (Sao Paulo)
Lido 84 (Gardone Riviera, Brescia, Italia)
Quintonil (Ciudad de México)
La Calandre (Rubano, Italia)
Y estos son los Top 10 Restaurantes latinoamericanos:
Central (Lima)
Pujol (Ciudad de México)
A Casa do Porco (Sao Paulo)
Quintonil (Ciudad de México)
Maido (Lima)
Don Julio (Buenos Aires)
Mayta (Lima)
Boragó (Santiago)
Oteque (Rio de Janeiro)
Leo (Bogotá)