Prueban con éxito riñón bioartificial que evitará futuras diálisis
El riñon bioartificial de The Kidney Project recibió 650,000 dólares de premio de KidneyX para continuar con el revolucionario diseño.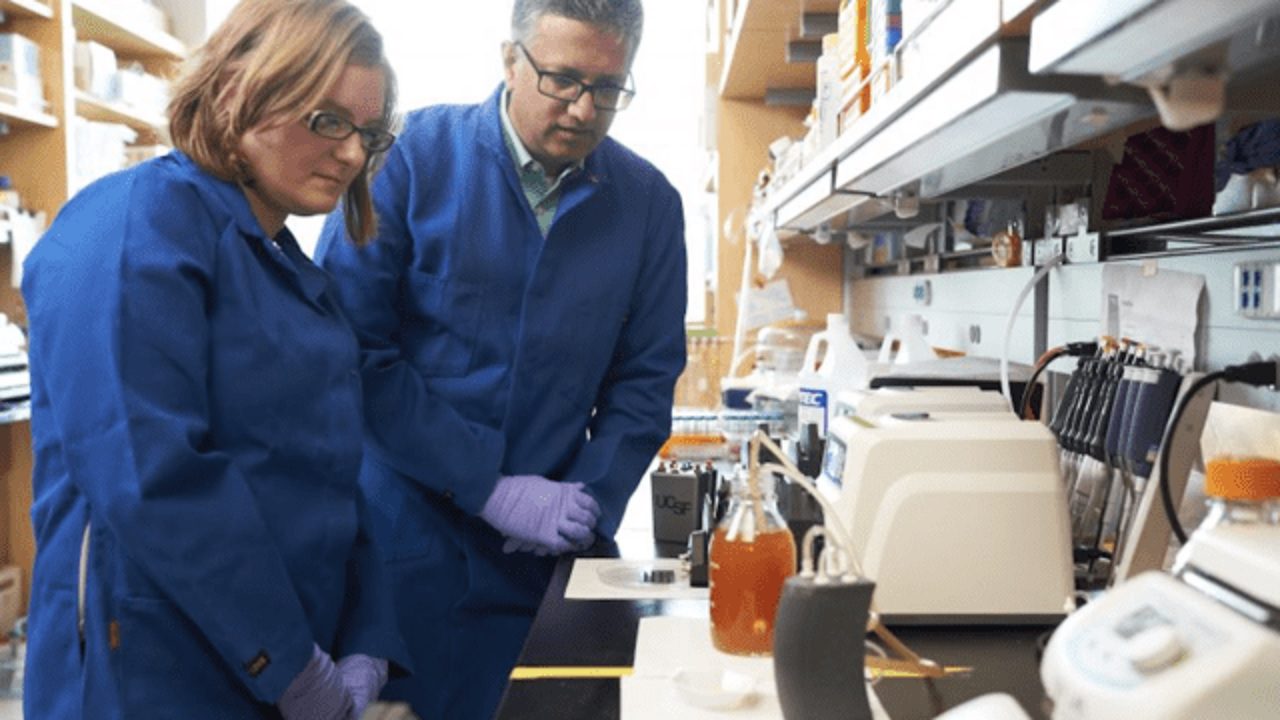 El riñón bioartificial implantable de The Kidney Project promete liberar a los pacientes con enfermedades renales de las máquinas de diálisis y las listas de espera de trasplantes, ya que funciona emulando a un órgano sano.
El nuevo riñón bioartificial dio otro gran paso para convertirse en realidad, al ganar un premio de 650,000 dólares por parte de KidneyX por su primera demostración de un prototipo funcional implantable.
KidneyX es una asociación público-privada entre el Departamento de Salud y Servicios Humanos (HHS) de Estados Unidos y la Sociedad Estadounidense de Nefrología (ASN) fundada para "acelerar la innovación en la prevención, el diagnóstico y el tratamiento de las enfermedades renales".
En este sentido, The Kidney Project, resulta de la asociación de los creadores del nuevo riñón bioartificial, dirigido por el doctor Shuvo Roy, de la Universidad de California, San Francisco (UCSF), y William Fissell, del Vanderbilt University Medical Center (VUMC).
Ambos combinaron las dos partes esenciales del riñón artificial, el hemofiltro y el biorreactor, y se implantaron con éxito en un dispositivo del tamaño de un teléfono inteligente para su evaluación preclínica.
Por este avance, el equipo recibió el Premio Riñón Artificial Fase 1 de KidneyX y fue uno de los seis equipos ganadores seleccionados de un campo internacional.
El primer riñón bioartificial que simula la función
Así funciona el diseño de The Kidney Project:
El descubrimiento de The Kidney Project no llega de un día para el otro, debido a que probaron con éxito el hemofiltro, que elimina los productos de desecho y las toxinas de la sangre, y el biorreactor, que replica otras funciones renales, como el equilibrio de electrolitos en la sangre, en experimentos separados.
Para la ocasión del premio a riñón artificial (Artificial Kidney Prize) que motivó el avance, el equipo unió las dos unidades en una versión reducida del riñón artificial y evaluó su desempeño en un modelo preclínico, conformando lo que hoy es el primer riñón bioartificial.
En el ejercicio de puesta en funcionamiento, las unidades trabajaron en conjunto, alimentadas únicamente por la presión arterial y sin la necesidad de anticoagulantes o fármacos inmunosupresores.
"La visión del riñón artificial es proporcionar a los pacientes una movilidad completa y mejores resultados fisiológicos que la diálisis", dijo Roy, quien es también miembro de la facultad del Departamento de Bioingeniería y Ciencias Terapéuticas, un departamento conjunto de las Facultades de Farmacia y Medicina de la UCSF.
El nuevo riñón bioartificial "promete una calidad de vida mucho más alta para millones de personas en todo el mundo con insuficiencia renal", también conocida como enfermedad renal en etapa terminal, que conduce a la pérdida progresiva y peligrosa de la función renal.
En estos casos, la mayoría de los pacientes con insuficiencia renal deben visitar las clínicas de diálisis varias veces a la semana para que se les filtre la sangre, un proceso que requiere mucho tiempo, es incómodo y que pone en juego su propia vida.