"Harry y Meghan" abren puertas de su hogar a Netflix para contar su verdad
La serie transcurrirá desde los días clandestinos del comienzo de su noviazgo hasta la actualidad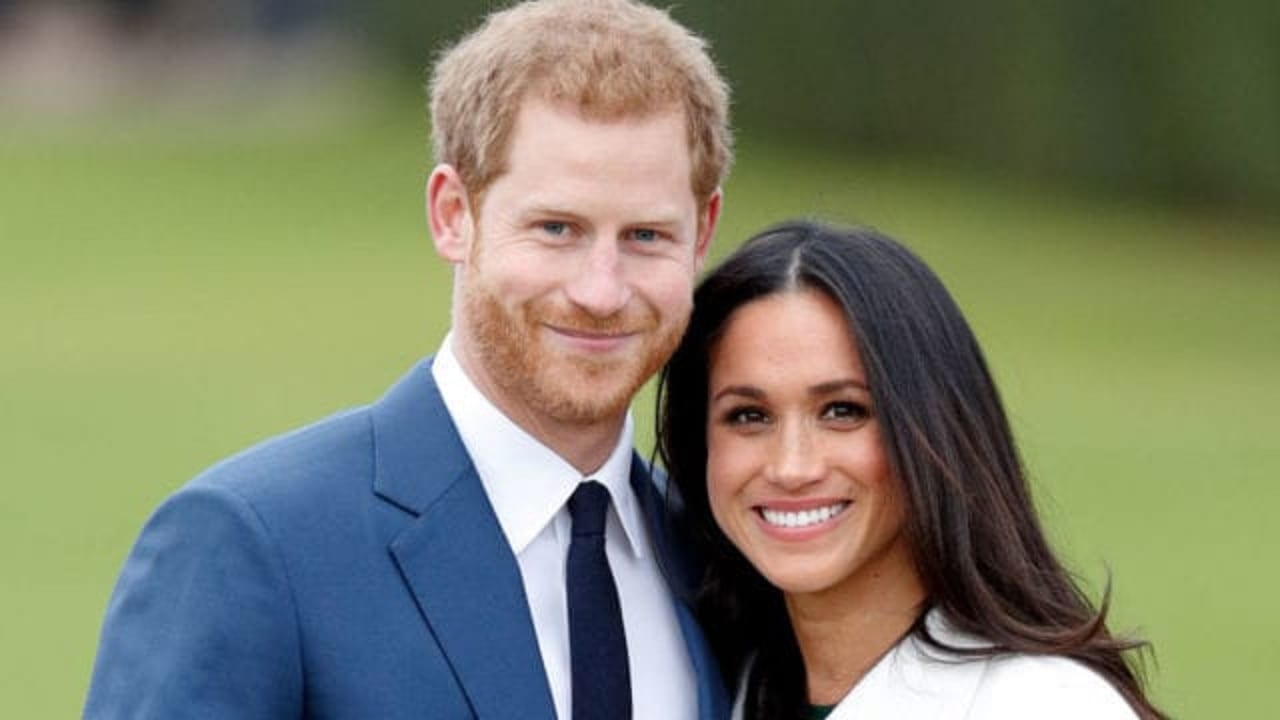 Contar lo que sucede y no se ve tras las puertas cerradas es el objetivo principal de "Harry y Meghan", una serie documental de Netflix que se acerca a la intimidad de los duques de Sussex, cuyo tráiler fue estrenado este jueves por la plataforma.
Can la pregunta de "¿Por qué quisieron hacer este documental?" arranca el video de 70 segundos en el que aparece el príncipe Enrique y Meghan Markle confesando a cámara algunos los motivos por los que se animaron a abrir las puertas de su intimidad a la plataforma.
"Nadie ve lo que sucede detrás de las puertas cerradas", apunta Enrique, mientras que la actriz añade: "Cuando hay tanto en juego, ¿no tiene más sentido escucharnos contar nuestra propia historia?".
Entre las breves palabras -que Enrique completa con un "Hice todo lo que pude para proteger a mi familia"- aparecen fotos de la pareja en distintos actos oficiales pero, en su mayoría, en escenas de su intimidad.
Según explica Netflix, la serie de seis episodios se estrenará próximamente y transcurrirá desde los días clandestinos del comienzo de su noviazgo hasta los desafíos que los llevaron a sentirse obligados a alejarse de sus roles en la institución.
Todo ello con comentarios de amigos y familiares, la mayoría de los cuales nunca antes habían hablado públicamente sobre lo que presenciaron, e historiadores que analizan el estado actual de la Commonwealth británica y la relación de la familia real con la prensa.
La duquesa y el príncipe Enrique decidieron dejar de trabajar para la familia real británica en enero de 2020, para mudarse a California (EE. UU.) y ser económicamente independientes.
En este país fundaron la productora Archewell Productions con la que se dedican a "producir programación que informe, eleve e inspire" a través de una "asociación creativa" con Netflix, cuentan en la página web del proyecto.
Actualmente se encuentran trabajando en "Heart of Invictus", una serie documental que mostrará "poderosas historias de resiliencia y esperanza" de los participantes en el Invictus Games The Hague 2020.
La publicación del tráiler de "Harry y Meghan" coincide con la visita de los príncipes de Gales, Guillermo y Kate, a Estados Unidos, en el que es su primer viaje al país desde 2014.
Aterrizaron este miércoles en Boston (Massachusetts), permanecerán durante tres días y el viernes mantendrán un encuentro con el presidente estadounidense, Joe Biden.
EFE