Bad Bunny pasa de la música a los negocios: así es su nuevo restaurante en Miami
El puertorriqueño inauguró su restaurante 'Gekko', una lujosa propuesta de comida japonesa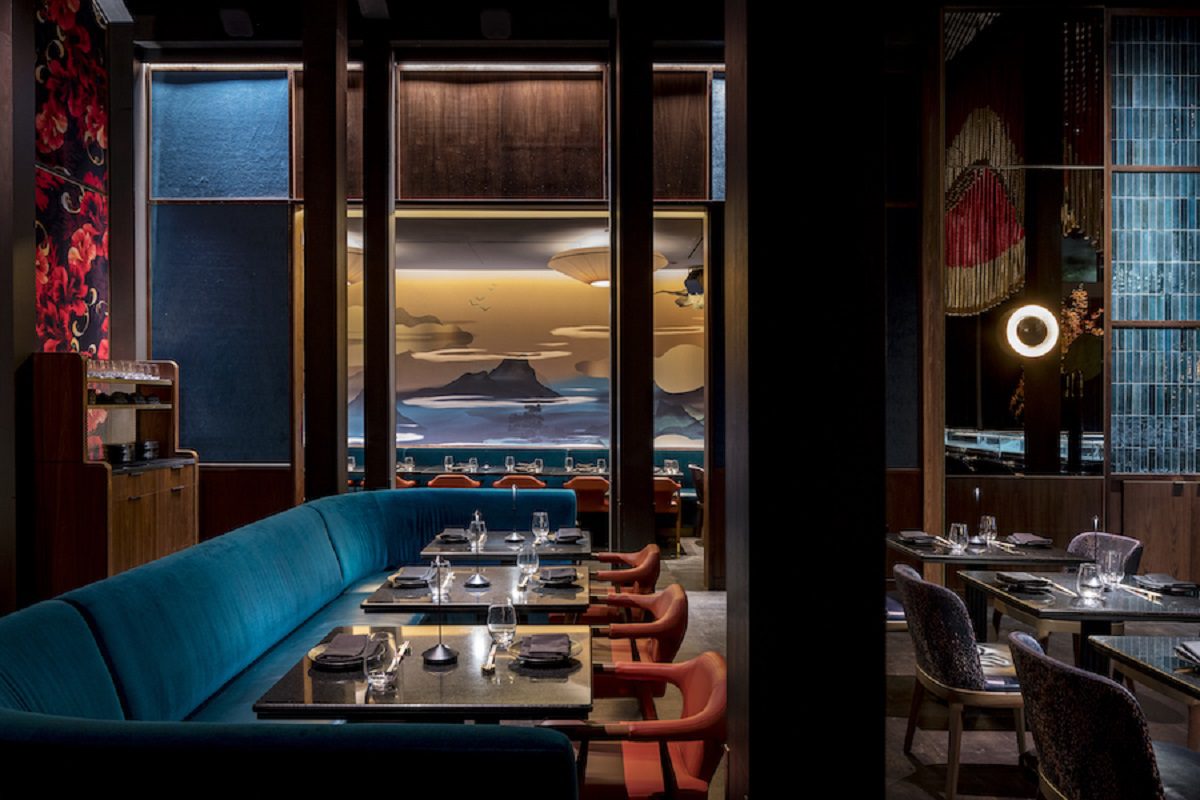 El reguetonero puertorriqueño, Bad Bunny se unió al negocio de los restaurantes e inauguró Gekko ('Luz de luna'), un lujoso restaurante japonés que abrió sus puertas esta semana en un exclusivo sector de Miami.
El restaurante cuenta con un concepto lujoso de steakhouse japonés de Groot Hospitality y tiene capacidad para recibir cerca de 185 comensales. Dentro de la oferta gastronómica se incluyen diversos cortes de sushi, además de platillos gourmet como la exclusiva carne Wagyu, el nigiri de atún blanco y crudo de atún rojo.
El negocio hace parte de una alianza entre el cantante y el empresario David Grutman, conocido como el 'rey de la vida noctura' en Miami. Grutman ya ha desarrollado conceptos de este estilo con artistas de la talla de Pharrell Williams, con quien abrió los restaurantes Swan, Strawberry Moon y el hotel The Goodtime.
La firma de diseño The Rockwell Group lidera el concepto de diseño de Gekkō, anclando la estética en una aplicación lujosa pero contemporánea de revestimientos gráficos para paredes, tonos de joyas, luz dorada y acentos de madera natural. El restaurante está ubicado en la planta baja del SLS Lux Brickell en la colorida South Miami Avenue.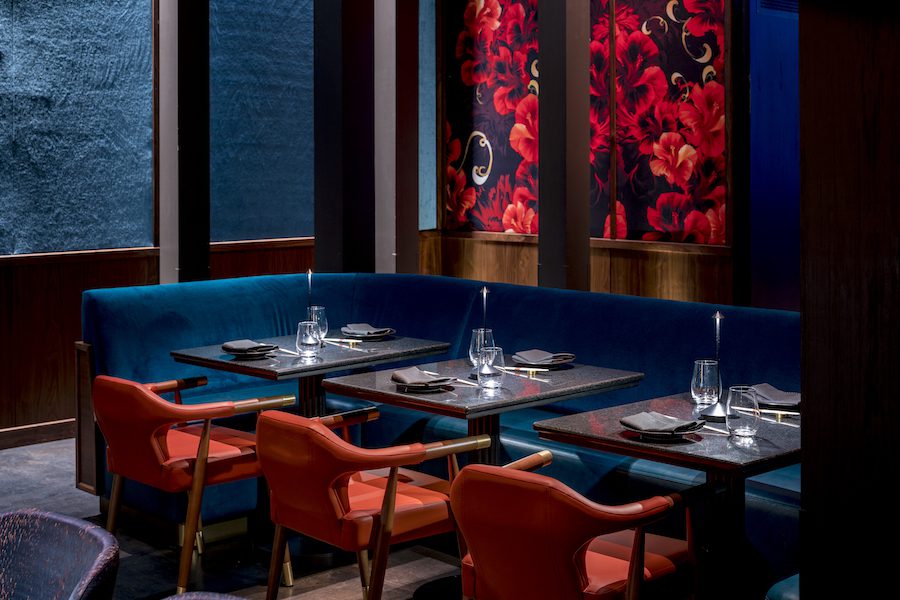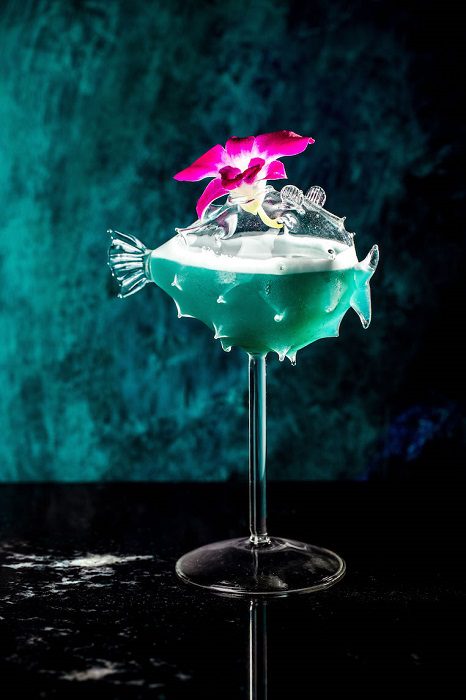 ¿Cuánto cuesta comer en Gekko?
El lujoso restaurante cuenta con una carta muy variada, donde los precios van desde los 14 hasta los 300 dólares. La especialidad de la casa, el platillo de carne 'Wagyu' tiene un costo de entre 250 y 300 dólares por 450 gramos.