'Todas las criptomonedas pueden colapsar': Michael Lewis, gurú de Wall Street
Lewis advirtió de que un desplome de las criptomonedas amenazaría los mercados tradicionales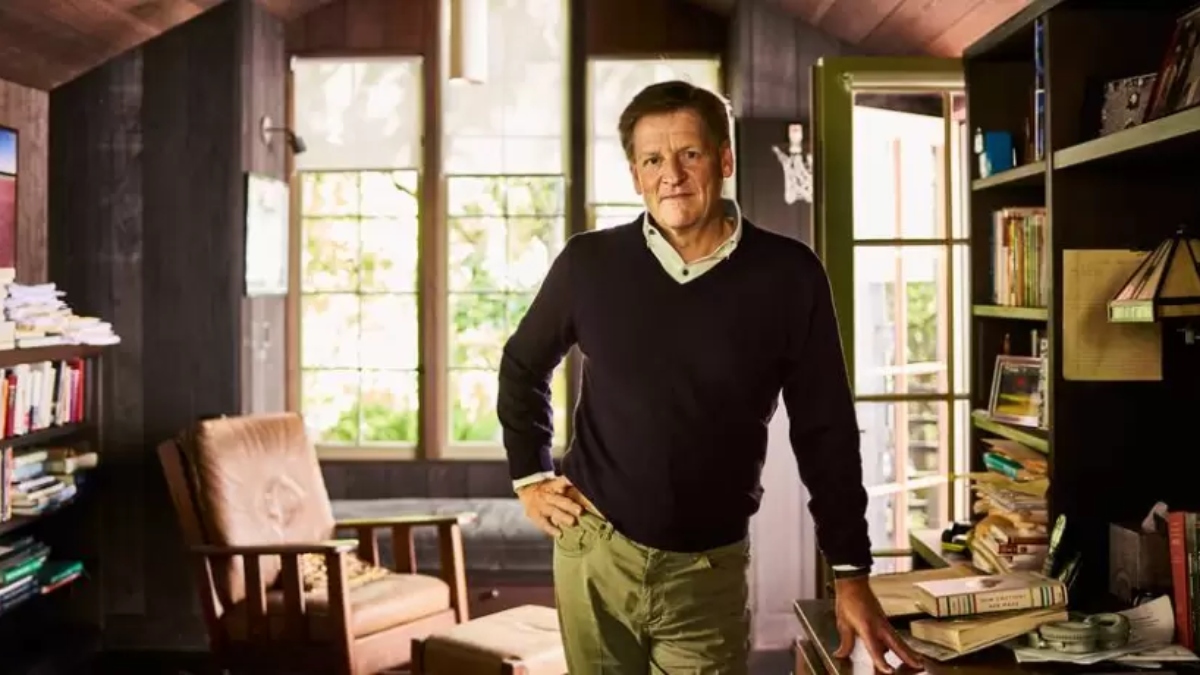 Las criptomonedas han dividido las filas de celebridades en dos campos: boosters y escépticos.
Gwyneth Paltrow , Snoop Dogg y Justin Bieber, todos se han unido al creciente grupo de boosters de las criptomonedas. Pero los activos digitales también tienen sus detractores, entre ellos la ex estrella de The OC, Ben McKenzie , quien es coautor de un libro sobre los riesgos que plantean las criptomonedas.
El autor de best-sellers Michael Lewis, cuyos 16 libros incluyen crónicas detalladas sobre las emociones y los defectos de Wall Street, parece estar entre los dos campos.
LEA TAMBIÉN: La burbuja de los NFT pareciera estar desinflándose
En una entrevista, Lewis advirtió que el valor de las criptomonedas puede caer drásticamente y su amplia adopción podría amenazar los mercados de capital tradicionales. Pero también elogió las innovaciones criptográficas que, según él, podrían establecer la equidad entre los comerciantes.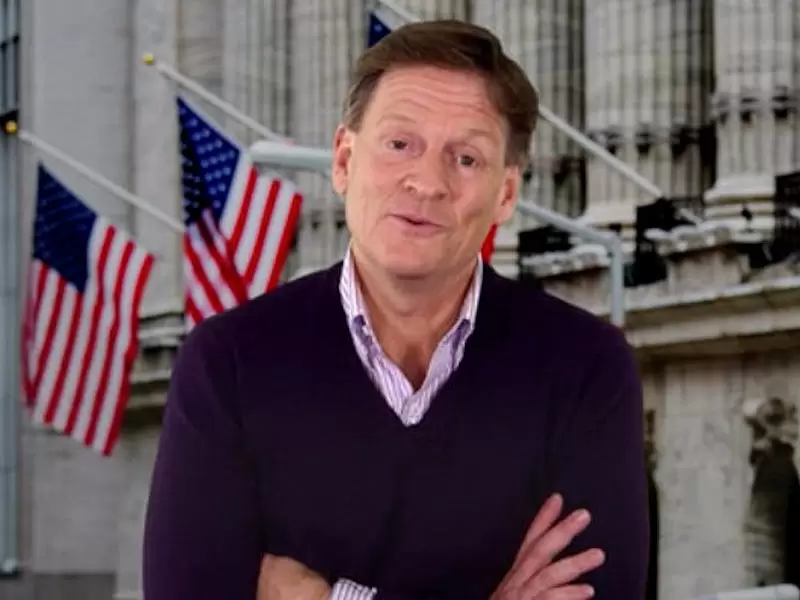 "Todo puede venirse abajo", dice Lewis, cuyo podcast Against the Rules estrenó recientemente su tercera temporada: "Las criptomonedas son un acto de fe, como el oro, como el dólar. Es difícil juzgar, imposible juzgar, si esa fe es sostenible o no", agrega. "Pero cuanto más se prolongue, mayor será la amenaza que representa para el orden financiero existente".
LEA TAMBIÉN: Rappi lanzará piloto para implementar criptomonedas como medio de pago
Si bien los principales índices bursátiles han sufrido pérdidas en lo que va del año, criptomonedas ampliamente utilizadas como Bitcoin ( BTC-USD ) y Ethereum ( ETH-USD ) han experimentado caídas más pronunciadas. Bitcoin ha caído un 16% en lo que va del año y Ethereum ha caído un 21% esta semana.
Pero los defensores de las criptomonedas dicen que se espera volatilidad para una clase de activos relativamente nueva, y a menudo señalan que la incertidumbre regulatoria ayuda a fomentar las oscilaciones del mercado.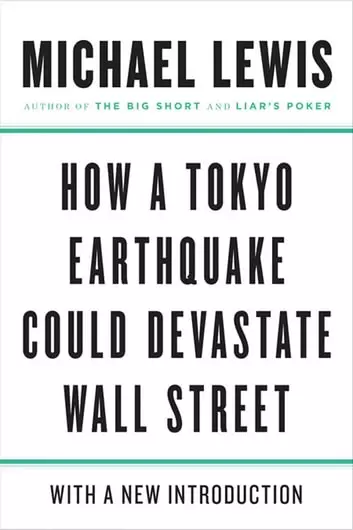 La secretaria del Tesoro de EE.UU., Janet Yellen, pidió en un discurso la semana pasada la regulación de las criptomonedas y dijo que la intervención del Gobierno monitorearía la rápida propagación de los activos digitales y evitaría usos ilícitos.
Los comentarios se produjeron pocas semanas después de que el presidente Joe Biden firmara una orden ejecutiva sobre criptomonedas. Muchos de los principales actores de la criptografía elogiaron a la administración de Biden por la medida.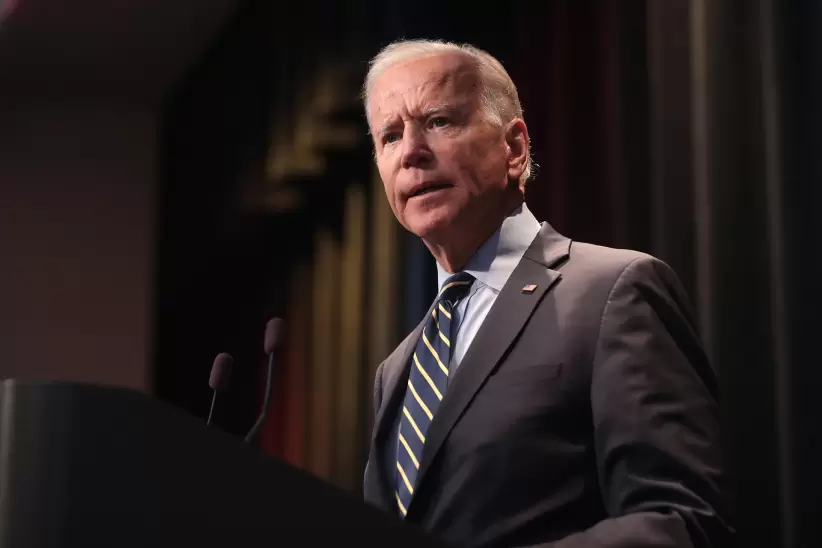 Lewis, cuyo libro de 2014 aumentó las críticas sobre el uso lucrativo del comercio de alta frecuencia en Wall Street, dijo que los mercados de criptomonedas podrían mejorar los mercados de valores eliminando a los corredores, quienes representan una ventaja solo para algunos traders.
Las criptomonedas "eliminan a los intermediarios", dice Lewis. "Si está operando en una bolsa de intercambio de criptomonedas, tiene una cuenta en la bolsa; no tiene una cuenta con un corredor que mueve sus cosas dentro y fuera de la bolsa".
"No hay traders de alta frecuencia que paguen a la bolsa de intercambio de criptomonedas para obtener información más rápida sobre la bolsa", agrega. "Aquí no se da toda la manipulación del mercado de valores".
Por Max Zahn y Andy Serwer para Yahoo Finanzas