Forbes llega a Chile y expande su influencia en América Latina
Forbes lanzó ediciones en Chile y Perú, que se unen a las existentes en México, Colombia y Centroamérica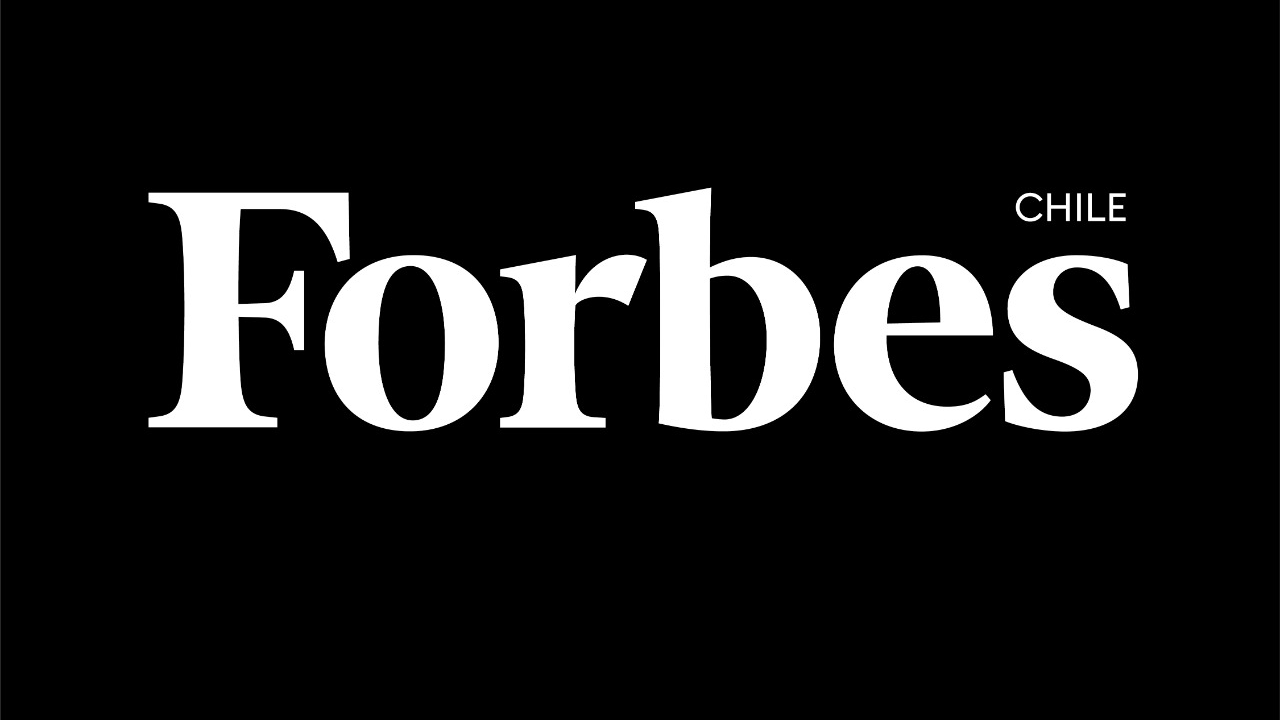 El holding mexicano de medios Media Business Generators, junto con la revista Forbes, lanzaron este miércoles dos nuevas ediciones internacionales en español: Forbes Chile y Forbes Perú.
Ambas ediciones ya están en línea para los y las lectoras de Chile y Perú, y de todo el mundo, a través de las páginas web Forbes.cl y Forbes.pe, respectivamente.
Forbes Chile será dirigido por Randy Nieves-Ruiz como Editor en Jefe. Randy cuenta con más de dos décadas de experiencia en plataformas digitales e impresas y ha sido editor y corresponsal de noticias en medios internacionales como Agence France-Presse, EFE y Univision.com en Montevideo, Los Angeles, San Francisco, Nueva York, Miami y San Juan.
FORBES CHILE: Celebrando el espíritu emprendedor en todas sus formas
La plantilla periodística la integra un equipo de jóvenes y experimentados periodistas con experiencia en los mejores medios económicos de Chile: María José Blanco, Sebastián Romero y Rodolfo Jara.
"Estamos muy contentos de asociarnos con Media Business Generators para lanzar Forbes Chile y Forbes Perú", dijo Peter Hung, presidente de Forbes Global Holdings y presidente de Licensing y Branded Ventures de Forbes Media LLC.
"Estamos comprometidos con la defensa del espíritu emprendedor en todo el mundo y añadir ediciones en Chile y Perú hará crecer aun más nuestra presencia en América Latina", agregó Hung.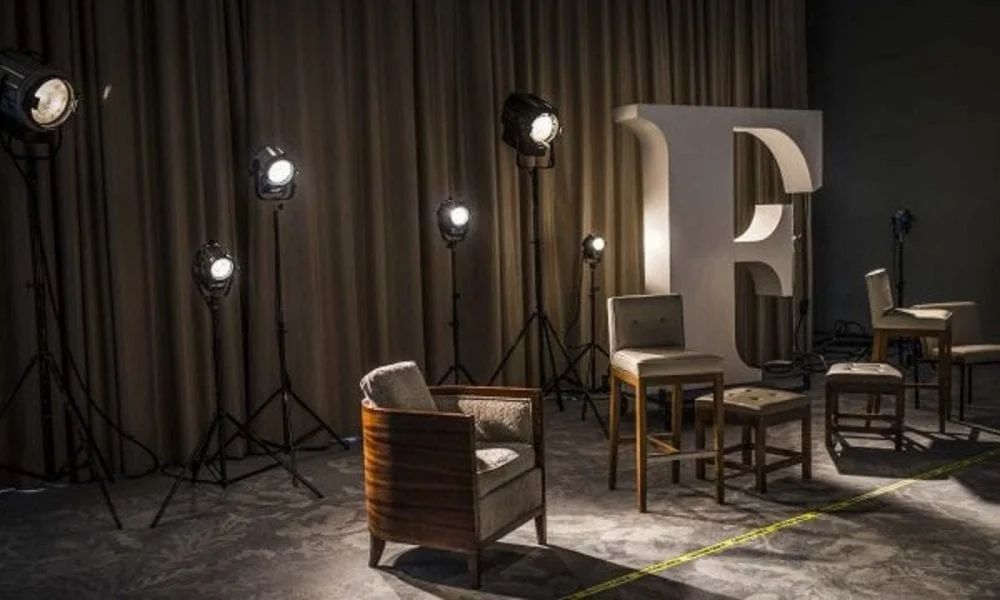 Además de Forbes Chile y Forbes Perú, Media Business Generators, a través de su empresa de medios Business and Luxury Media Group, publica Forbes Centroamérica, Forbes Colombia, Forbes República Dominicana y Forbes México.
En Latinoamérica, Forbes ya tiene ediciones locales en Argentina, Bolivia, Brasil y Ecuador, y un total de 46 ediciones locales concesionadas en todo el mundo.
Sobre Forbes
Forbes promueve el éxito empresarial celebrando a quienes lo han conseguido y a quienes aspiran a conseguirlo. Forbes reúne y selecciona a influyentes líderes, emprendedores y emprendedoras que promueven cambios, transforman los negocios y tienen un impacto significativo en el mundo.
La marca Forbes llega hoy a más de 150 millones de personas en todo el mundo a través de su periodismo confiable, sus emblemáticos eventos LIVE y Forbes Virtual, sus programas de marketing personalizados y sus 46 ediciones locales concesionadas en 77 países.
La marca Forbes Media incluye acuerdos de concesión de licencias en los sectores inmobiliario, educativo y de servicios financieros.
Forbes anunció recientemente que saldrá a la bolsa tras una fusión con la compañía de adquisiciones con fines especiales (SPAC) Magnum Opus (NYSE: OPA), que espera cerrar en el cuarto trimestre de 2021 o en el primero de 2022.
Sobre Media Business Generators
Media Business Generators, por su parte, es una empresa multimedia mexicana fundada en 2012 por Mariano Menéndez y Marco Landucci. Con su holding de medios, Business and Luxury Media Group, también publican Robb Report México, Food & Wine en Español, InStyle México, y el portal web The Happening.
Contacto:
Elisabetta Lampedecchia
Chief Strategy Officer Forbes México, Colombia, Centroamérica, República Dominicana, Chile y Perú